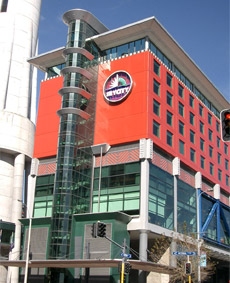 Casino Experience
The Gillmann Group executives are experts in casino operational management, technical management, financial management and project management.
Their experience has been earned at some of the largest gaming companies in the world including:
IGT
Harrah's
Sheraton
Crown Casino
Working with The Gillmann Group means you are working with one of the most experienced and well-respected companies in the casino industry.
The Gillmann Group's teams of professionals can take a project from concept through completion. Working together, they turn economic visions into profitable realities every day.